Eleni Sagia ESR 14 - Profile
Personal data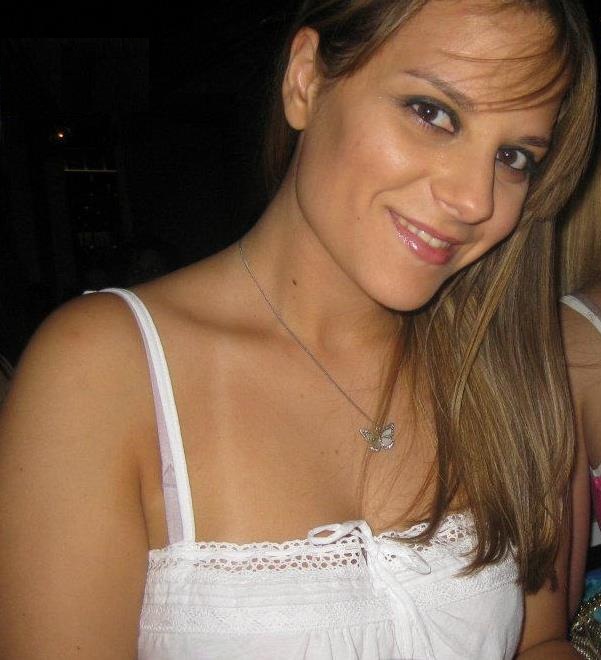 Eleni Sagia
Institute: Politecnico di Milano
Working field: Microdosimetry in hadron therapy fields
ESR number: 14
Nationality: Greek
Contact me
Professional profile
Education
Diploma in Applied Physics: School of Applied Mathematical and Physical Science, NTUA, 2010
Thesis: Construction and Quality Assurance of a gaseous detector.
Master of Science in Medical Physics: Medical School, University of Athens, 2012
Thesis: Monte Carlo simulations for determining shielding data for accelerators used in hardron therapy, CERN.
Doctor of Philosophy: Energy and Nuclear Science and Technology, Politecnico di Milano, foreseen for 2015

Current work
My research will be focused on microdosimetry with solid state detectors in hadron therapy fields.
Collaboration with the INFN-MITRA project is also foreseen for the design, construction and characterization of a low pressure TEPC.
Participations in meetings, conferences, etc
Oral presentation: IEEE NSS/MIC/RTSD, Seoul, Korea, 2013
Poster presentation: 17th International Conference on Solid State Dosimetry, Recife, Brazil, 2013
Oral presentation: Micro-, Mini-, and Nano- Dosimetry and International Prostate Cancer Treatment Workshop, Wollongong, Australia, 2012
Poster presentation: International Conference on Translational Research in Radio-Oncology and Physics for Health in Europe, Geneva, Switzerland, 2012

Publications
S. Agosteo, A. Mereghetti, E. Sagia, M. Silari: Shielding data for hadron-therapy ion accelerators: Attenuation of secondary radiation in concrete, Nuclear Instruments and Methods in Physics Research B 319 (2014) 154– 167

Private area
My interests
I enjoy swimming, reading books, dancing salsa, watching movies, listening to music and travelling.
"Linguistics"
Greek, English, Italian
French, Spanish: rusty and need to fresh up
Cause
Help in the adoption of stay dogs and cats.
Feel free to support our cause by adopting a loyal for life companion.
Adopt a stray