ESR 4 - Log Records of my activities througout the ARDENT training
H8 Measurements
January 2013
Timepix measurements with Heavy Ions
In early January we were able to run parasitically on the H8 beamline.
We took several different measurments of a mixed heavy ion field with an average A/Z of 2.0 and 2.5. Some example tracks are shown below.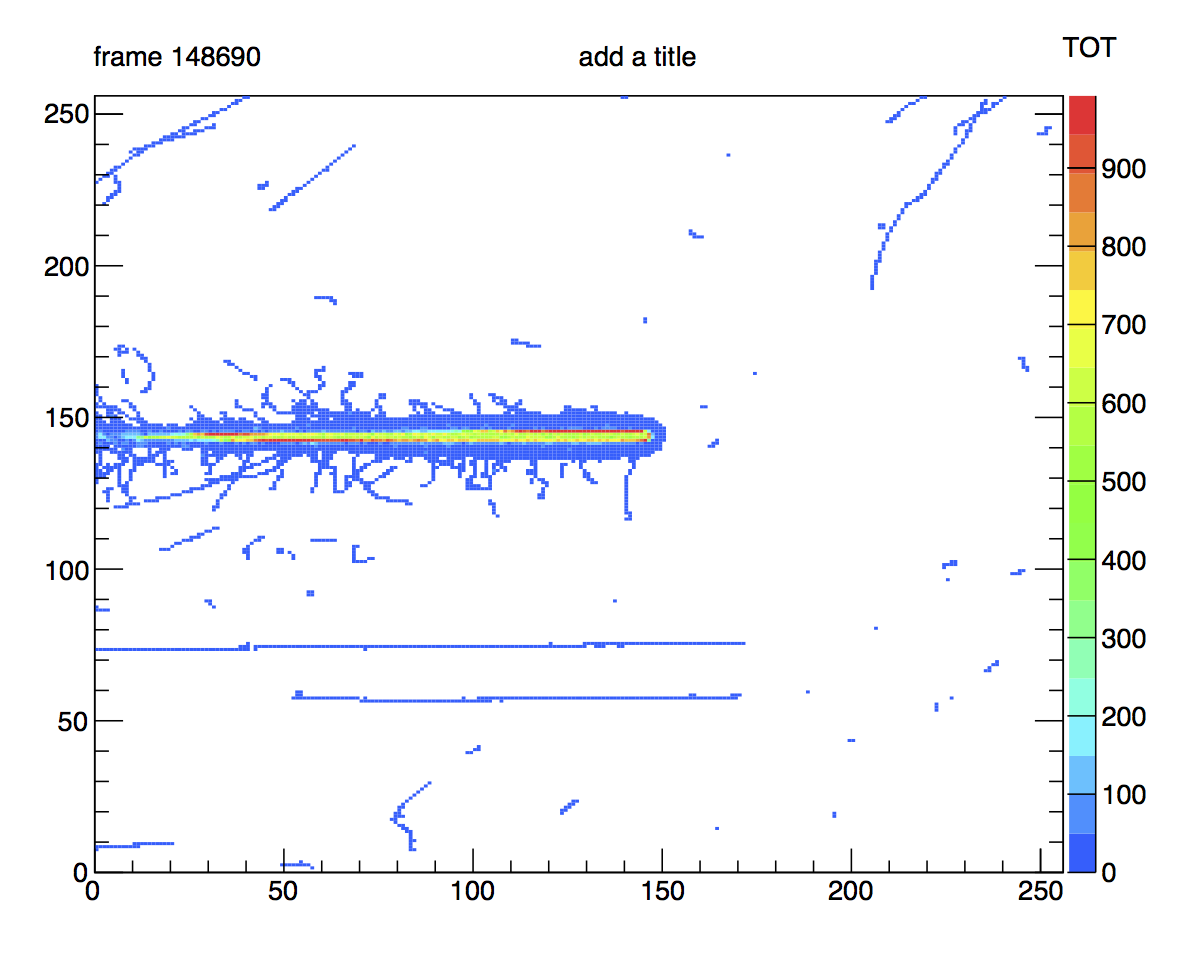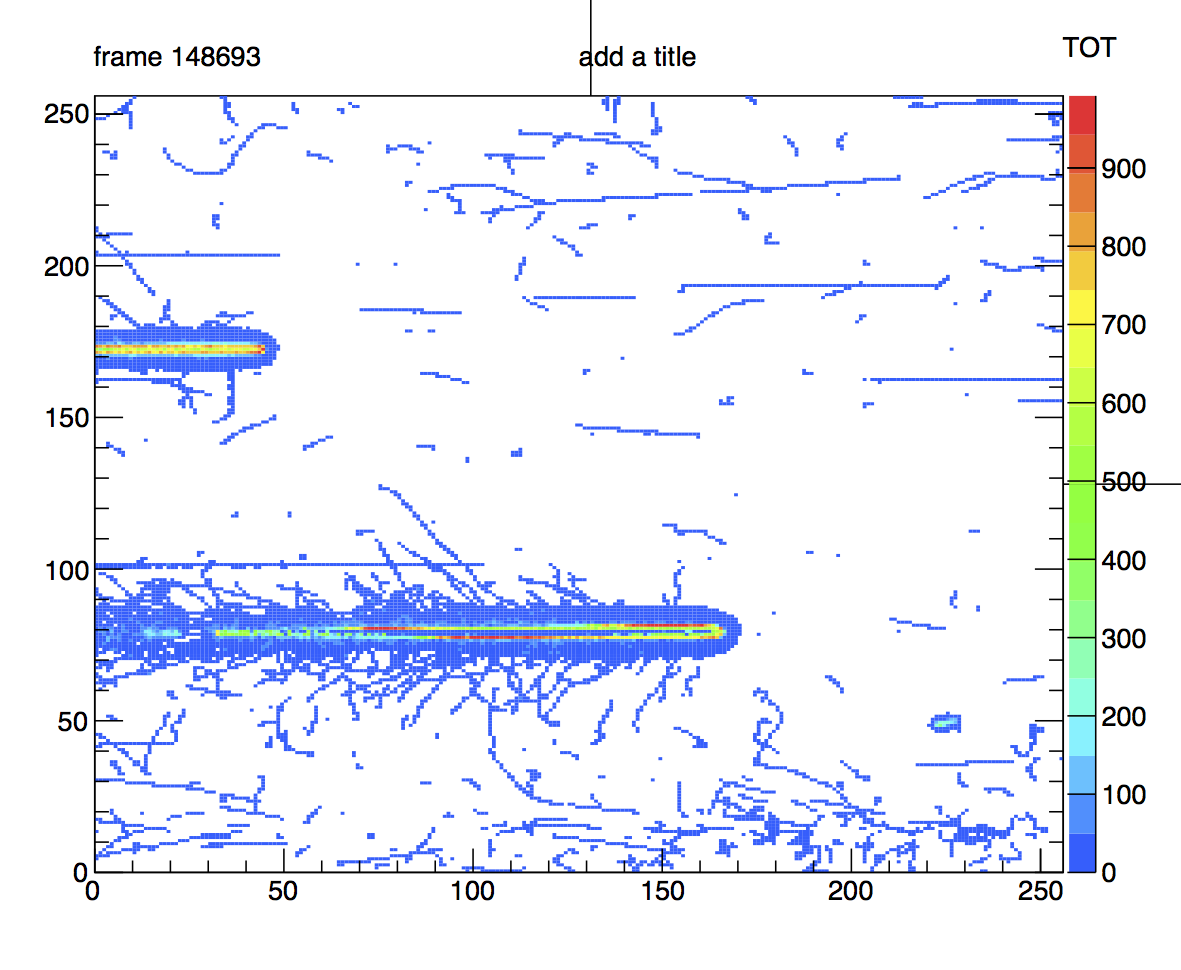 And a photo of the setup (with the Houston Medipix group and some CERN medipix chips as well)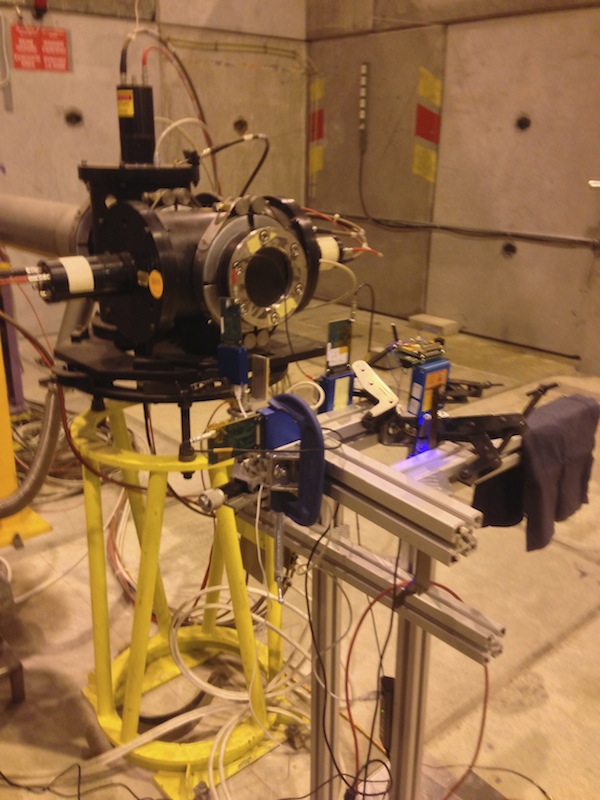 Bern Measurements
February 2013
Timepix measurements with Protons
In February we took data using timepix chips at a proton cyclotron in Bern
The main aim of the measurements was radiation hardness testing of the timepix chips with silicon sensors and naked timepix chips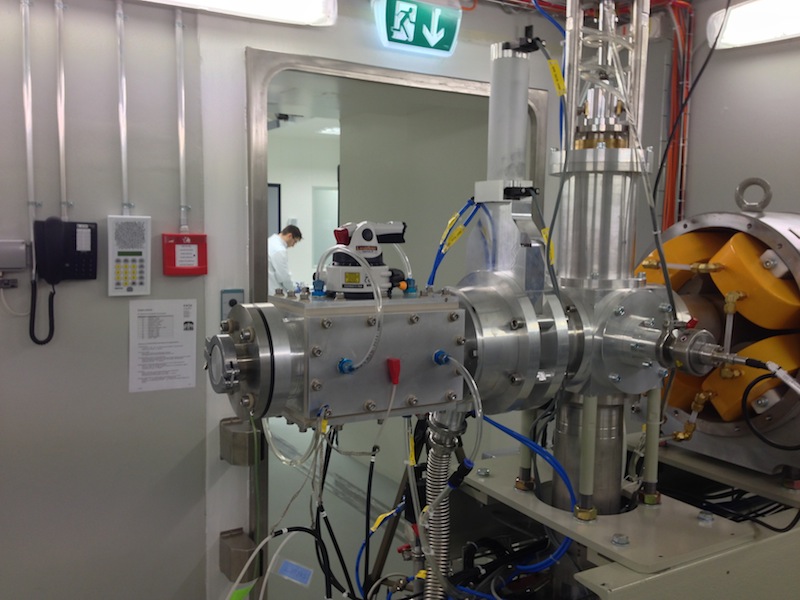 Outreach in Sheffield
March 2013
Outreach in Sheffield, UK
In March I spent 2 days in Sheffield, UK leading outreach for the universities Dream Bigger Dreams campaign (aimed at bringing disadvantaged children into university).
I ran six sessions with children on hot, cold and liquid nitrogen (I blew stuff up for two days!).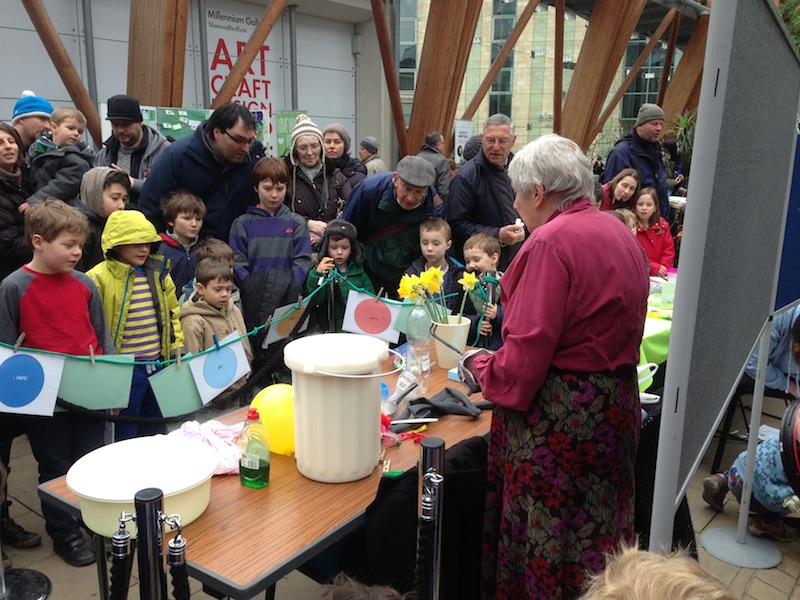 Life Outside of CERN
July 2013
Holidays and Neutrons
I spent a few weeks this month on holiday moving around Europe, in total we hit six countries, drank some good coffees (I can tick the Greek Frappe and Neopolitian espresso off the hit list) and generally loafed around. I also took some measurements with a Timepix and a neutron source at the end of the month when I got back to CERN.
Research Activities
July 2013
Upcoming Secondment in Wollongong
I will starting a 2 month secondment at the University of Wollongong this month. While there I will work on Geant4 simulations of the Timepix system (specifically for neutron detection).
Research Activities
August 2013
Research Activities
September 2013
Even after a year, Timepix can still surprise me
Before calibration the Timepix can be a little tricky. For example shown below is the TOT spectrum of an Americium source. Notice that there are three peaks in the uncalibrated spectrum but only two when calibrated.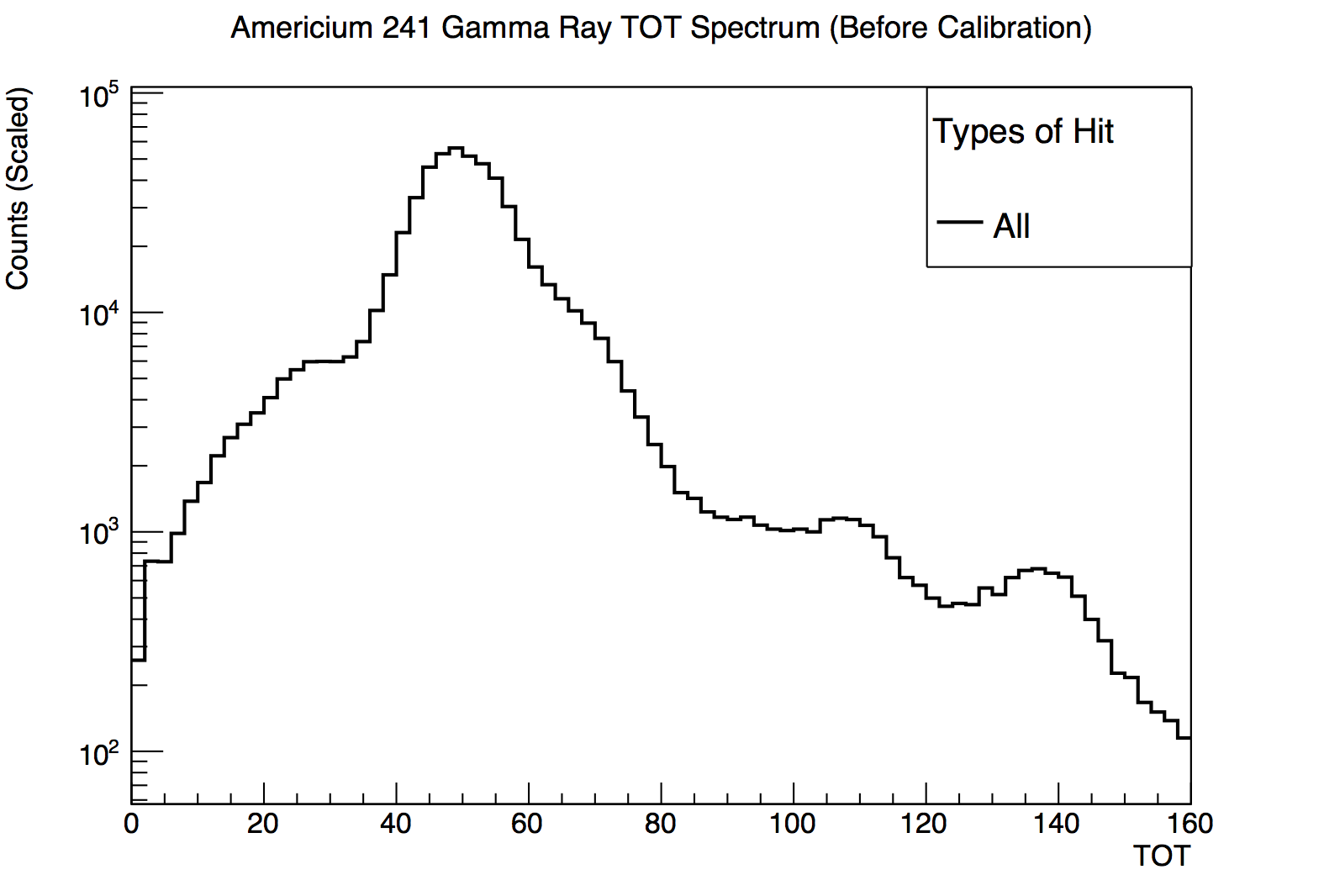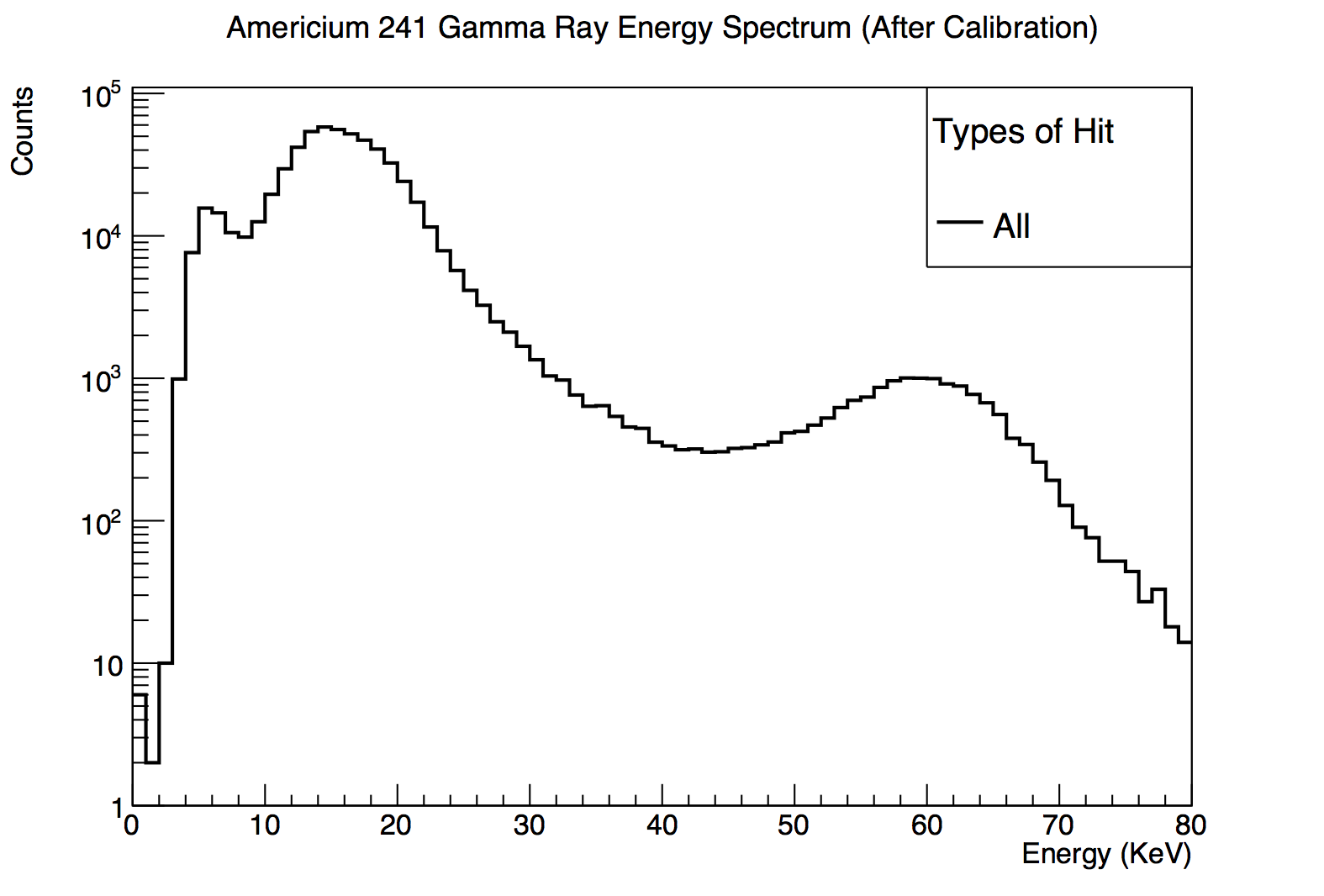 If we break the spectrum up into where the hits came from, the origin of the third peak becomes visible. Its from two pixel hits before they are calibrated. Its obvious when I think about it, but it shows how even a simple energy calibration can improve your data.


Research Activities
September 2013
Shell Scripting...
Terrible puns abound in computer science. At least I know regular expressions now...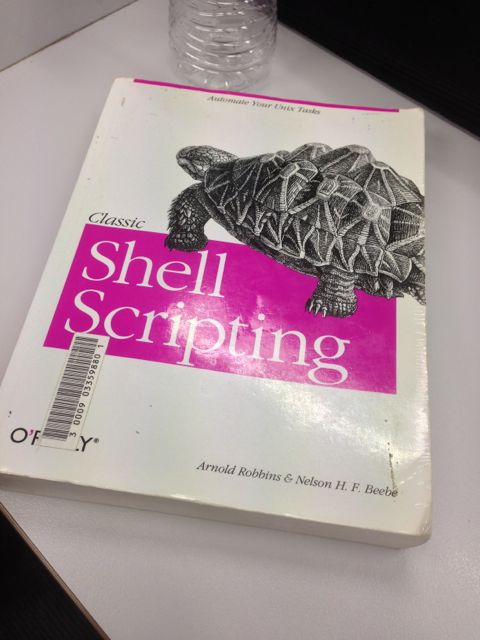 Life Outside of CERN
September 2013
Research Activities
September 2013