Iván Caicedo ESR 7 - Profile
About me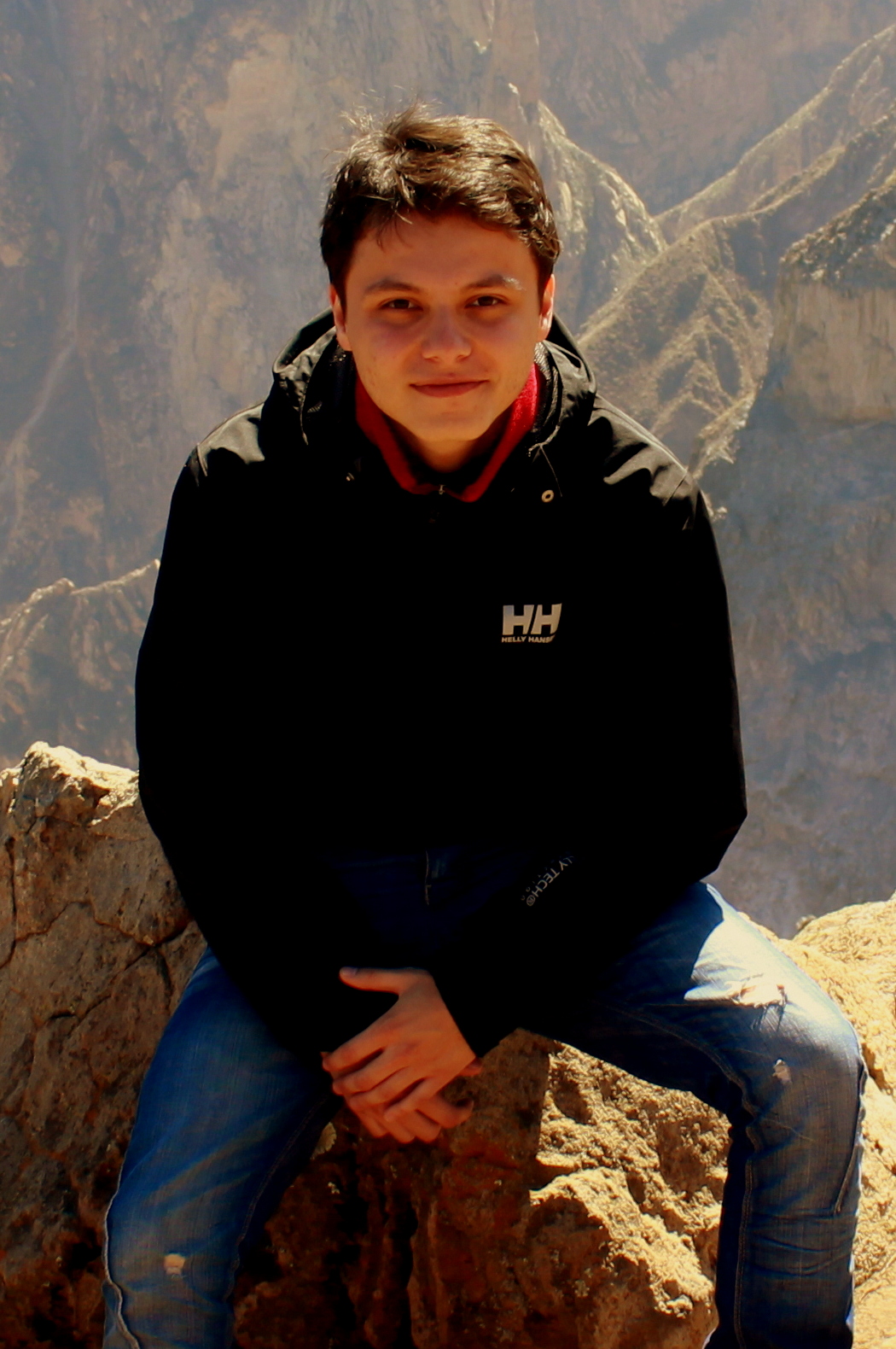 Iván Caicedo
Institute / Organization: Institute of Experimental and Applied Physics - CTU in Prague.
Working field: Characterization, testing and data analysis of Medipix-based detector arrays to measure the composition and spectral characteristics of mixed radiation fields in space and particle physics' experiments.
ESR number: 7
Nationality: Colombian
Contact me
Profile
Education
Bachelor in Physics: Universidad de Los Andes (Bogotá, Colombia) 2006-2010
Master of Science in Physics: Universidad de Los Andes (Bogotá, Colombia) 2011-2013


Current work
Analysis of directional and spectroscopic information from events registered by Timepix devices located at the International Space Station and SATRAM Unit in the PROBA-V Satellite (https://directory.eoportal.org/web/eoportal/satellite-missions/p/proba-v).
Assembly and characterization of the Timepix detector arrays to be installed during the upgrade of the ATLAS-MPX detector network.
Testing and characterization of Timepix 3.
Research on the interaction of light and heavy ions with Timepix devices.
Meetings, Conferences, Presentations
8th European Conference on Medical Physics. Athens, September 2014.
3rd ARDENT Workshop. Schwazenbruck, September 2014.
Precision, speed and flexibility: Symposium on new radiation detection concepts for ion beam radiotherapy. Heidelberg, October 2014.
2014 IEEE Nuclear Science Symposium, Medical Imaging Conference and Room Temperature Semiconductor Detectors Meeting. Seattle, November 2014.


Training
ARDENT Project Management and Entrepeneurship course. ARDENT Initiative at CERN, 2014.
Summer School on Neutron Detectors and Related Applications. University of Trento, 2014.
Wilhelm and Else Heraeus Physics School on Ionizing Radiation and Protection of Man. German Physical Society and Helmholtz Zentrum München, 2014.


Publications
On their way.
Other
Master Thesis: "Visualization of primary and secondary radiation in hadron therapy using the Timepix hybrid pixel detector"
Secondments
On their way.
Languages
Spanish (Native speaker). English (Very Good). German (Basic). Czech (Beginner).
Private
My interests
I love music. Many of my daily activities tend to be accompanied by some sound in the background. From time to time I scrobble what I'm listening to this profile: http://www.lastfm.es/user/idcs0906 .
I like a lot of stuff related to Science-Fiction and Fantasy (Books, Graphic novels, TV Series, Movies, etc.) and boardgames.
Regarding other matters: I enjoy hiking, visiting archaeological/historical sites, taking photographs and playing guitar at an amateur level. Lately, I have also found a special interest on swimming.